On 18th May 2015, Twitter handle of postcard.news tweeted the picture of two young children claiming that they were Balochs who were being killed and brutalised. In reality, this image has been used by multiple media outlets for the past 10 years. It has been available on the photo sharing website Flickr since 2008. Recently, we saw how child abduction rumours on WhatsApp led to the lynching of 8 people. The tiniest of rumour can turn deadly in the age of social media and we as a country need to identify every single outlet that dishes out these fake news, images and videos so as to prevent another Jharkhand from happening.
Postcard.news has been at the forefront in spreading fake news. Multiple websites have documented their efforts at propagating fake news. Here's a list of articles that have been authored by postcard.news and are absolutely fake.
The above list is just a partial list of the fake news, rumours, disinformation that postcard.news propagates. Who's behind this factory of fake news? As stated on the website, postcard.news was founded by Mahesh Vikram Hegde, Vivek Shetty and Ankita Rajvardhan.
While Mahesh Hegde is followed by PM Modi on Twitter, Vivek Shetty and Ankita Rajvardhan are followed by other Union Minisers such as Piyush Goyal on Twitter. Ankita Rajvardhan also has pictures with various Union Ministers including Sushma Swaraj, Gen VK Singh, Rajnath Singh on her Twitter profile. Vivek Shetty and Mahesh Hegde regularly promote postcard.news articles through their social media accounts on Twitter and Facebook. At the time of writing, via such blatant fakery as exhibited in this article, Postcard.news is now in the top 500 websites in India in terms of traffic ranking.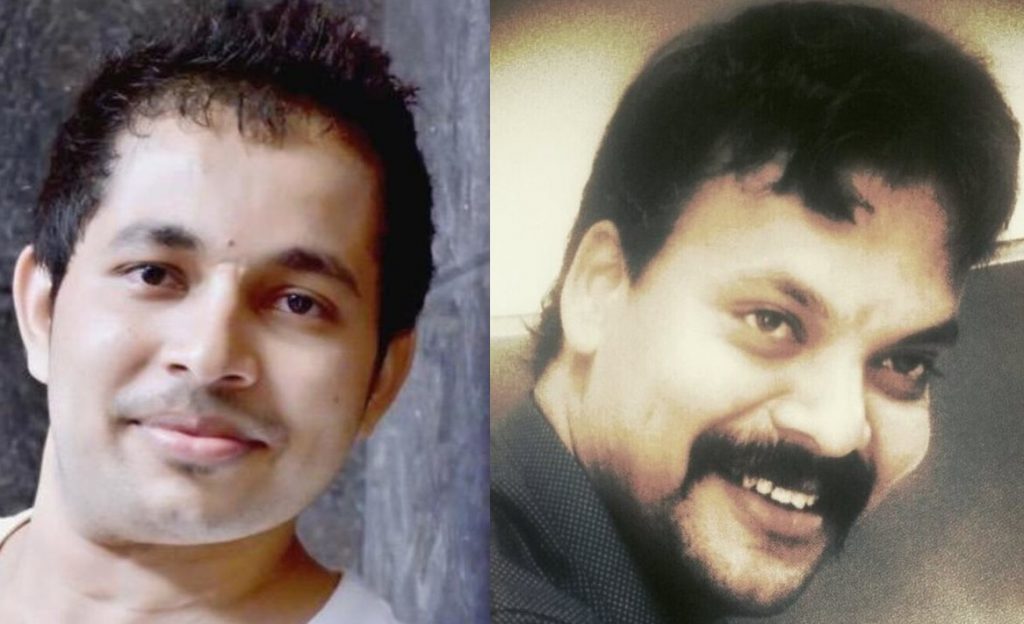 This story first appeared in Altnews.in on May 27, 2019 here.
Update: The founder of Postcard News Mahesh Vikram Hegde was detained by Karnataka cops in fake letter case in April 2019.