Since the dawn of Valentine's Day, Bajrang Dal has been stirring trouble. In fact, if they had existed in ancient Rome, they would have attacked St. Valentine and Valentine's Day would have never happened.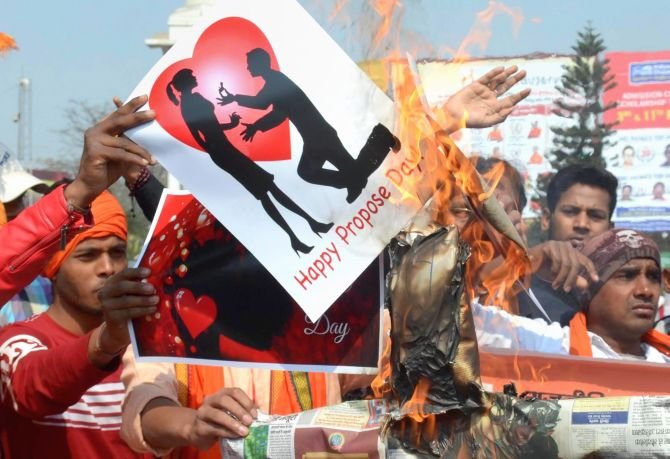 Well, according to Times of India, in 2019, they are planning to shoot videos of couples involved in 'obscene activities' in public on Valentine's Day to ensure that nothing 'unethical' happens in the name of celebration.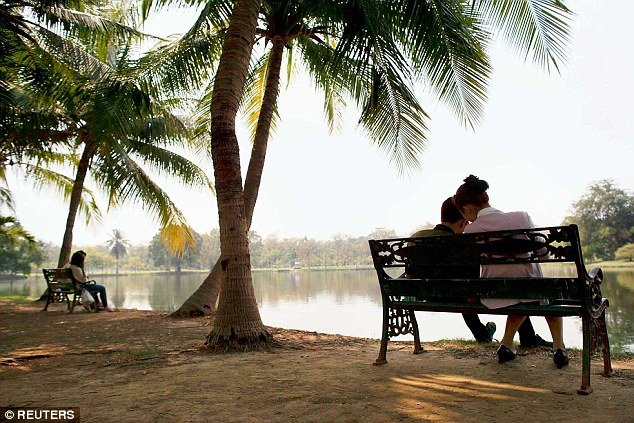 According to Vikas Verma, convenor of the Dehradun unit, 250 Bajrang Dal activists will be deployed across the city- outside women's colleges, parks and malls among other places to shoot videos of couples engaged in 'intimate activities'.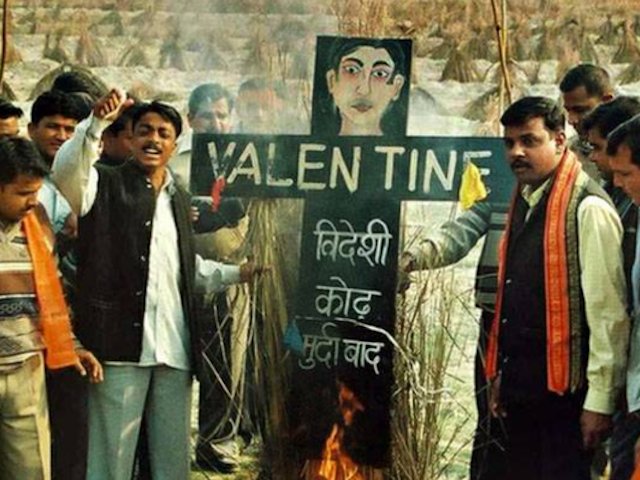 The Times of India reports that the activists plan to submit these videos to the police so that they can take appropriate actions.
Speaking to the Times of India, Verma said:
When we approach the police, people deny what we allege and instead claim that we harassed them. Hence, we will make videos and submit it as evidence. We will not harass random couples but only those who engage in obscenity in public.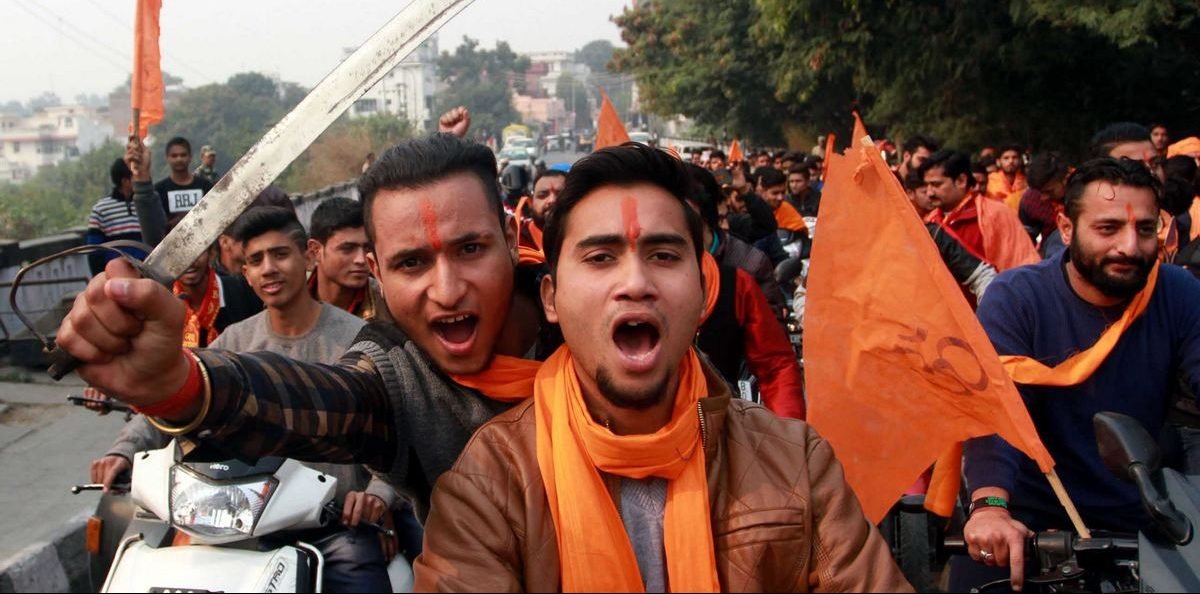 Meanwhile, SP (City), Shweta Chaubey told Times of India that they have informed police teams to be present at public places on the 14th of February to maintain law and order.
We will not allow any kind of moral policing by Bajrang Dal or anybody. They will have to face the music if they harass couples.
So be careful out there people. Even if you're not from Dehradun, be careful.
This story first appeared on ScoopWhoop on February 13, 2019 here.